Make Your Day at the Beach That Much Better With Beach Chair Rentals
The South Walton Beach Chair Guys are your one-stop shop for all things beach chair rentals and umbrellas. We have a wide selection of beach chairs and umbrellas to choose from, so you can find the perfect fit for your needs. Whether you're looking for a beach chair with an umbrella for sun protection or a beach chair that's easy to transport, we have what you're looking for.
See why your next visit to the beautiful beaches of 30-A will be that much better with beach chair rentals. Contact The South Walton Beach Chair Guys now or book your beach rental online today!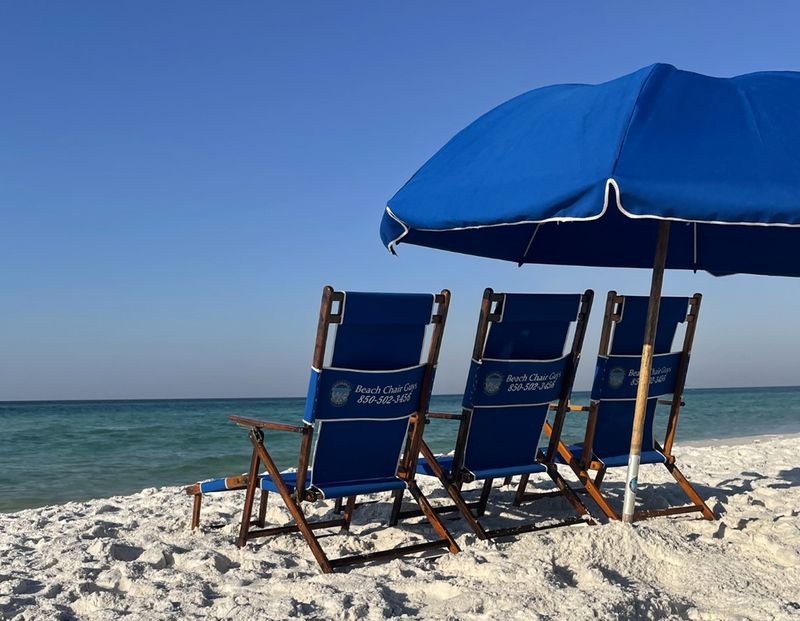 Don't Let a Day at the Beach Weigh You Down
When it comes to lugging enough chairs and umbrellas to keep everyone comfortable, we know how much time and hassle that can take. From loading your car to unpacking everything when you get here, it's enough to make you not want to go to the beach at all.
Instead of starting your beach visit walking back and forth to the car, let The South Walton Beach Chair Guys handle the setup! When it comes to beach chairs, we have everything you need. From two chairs and an umbrella to ten chairs with enough umbrellas to go around or a side table for holding drinks, we can accommodate any size group.
When you come to the beach, somewhere near the stairs will be a Walton County Beach Attendant. They are very noticeable. Just look for blue beach attendant tank tops and a sign that says, " South Walton Beach Service Association." Once you locate them, give them your first and last name and they set you up. Chairs are only set up upon your arrival to the beach. If you leave the beach without informing the attendant, there is a big chance he will take down your chairs!
2 Chairs 1 Umbrella ------------------------------- $60
3 Chairs 1 Umbrella ------------------------------- $80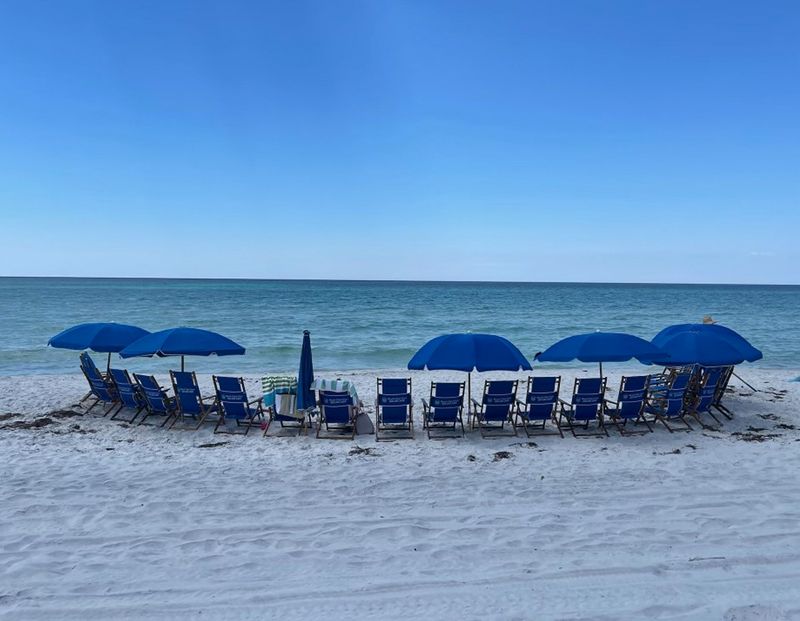 Umbrellas? We've Got You Covered
The sun is one of the best things about a day at the beach, but too much sun can ruin your fun. With our beach umbrellas, you can enjoy the sun and the sand without worry. When you book online, you can let us know how many chairs and umbrellas you need. Then our beach attendants will ensure that your beach chairs with umbrellas are set up before you even arrive. Now all that's left to do is enjoy the view!
Pair Your Beach Chair Rental With Our Other Services 
When it comes to spending time with your family and friends at the beach, nothing makes your day more magical than plenty of activities to keep the whole family entertained. Want to sit around a campfire and roast s'mores? Have members of your group that can't get enough of the water? Looking for something for those group members who just want to lounge around on the beach? When you book beach rentals through The South Walton Beach Chair Guys, we are here to ensure that you never run out of fun activities during your visit.
At The South Walton Beach Chair Guys, we want you experience of the beaches of 30-A to be nothing short of amazing. That's why we offer everything from beach chair rentals to beach bonfires, paddle board rentals, and kayak rentals. You can also let us take care of everything from the materials for s'mores to sparklers, speakers, a cooler with ice, exciting beach games, and more.
Take a look at our available packages and plan your trip with our beach rental services today!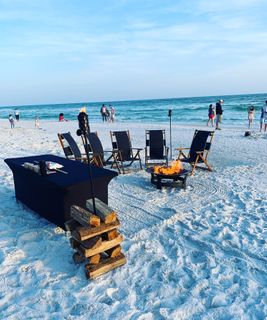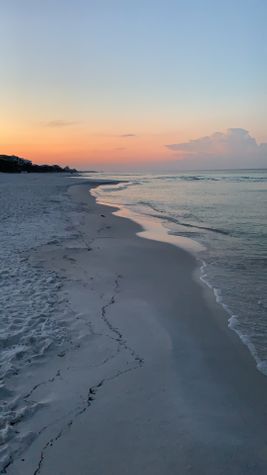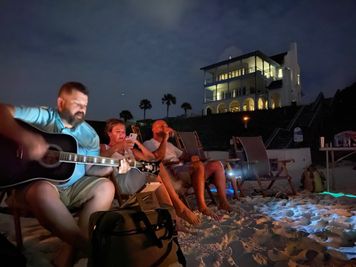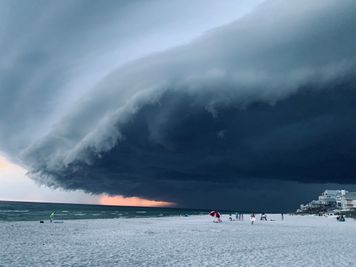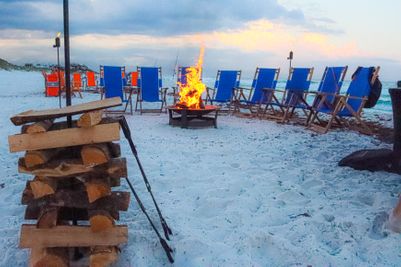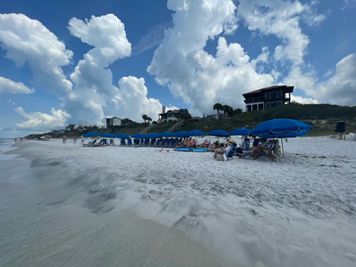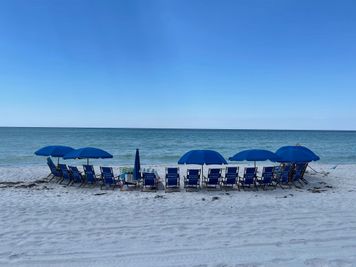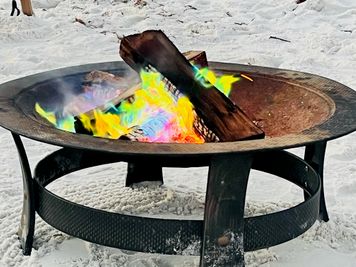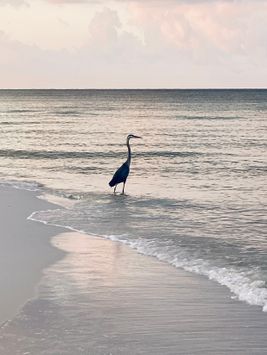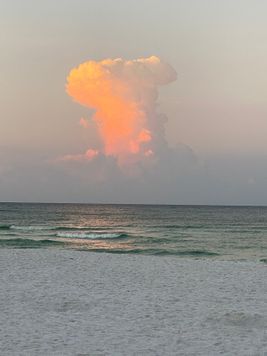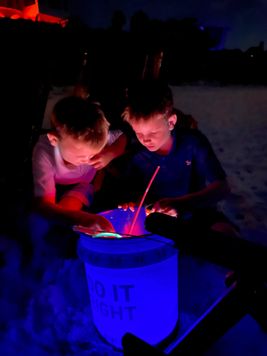 Get Started With Our Beach Chair Rentals Today!